Karen Franklin
Food Pantry Coordinator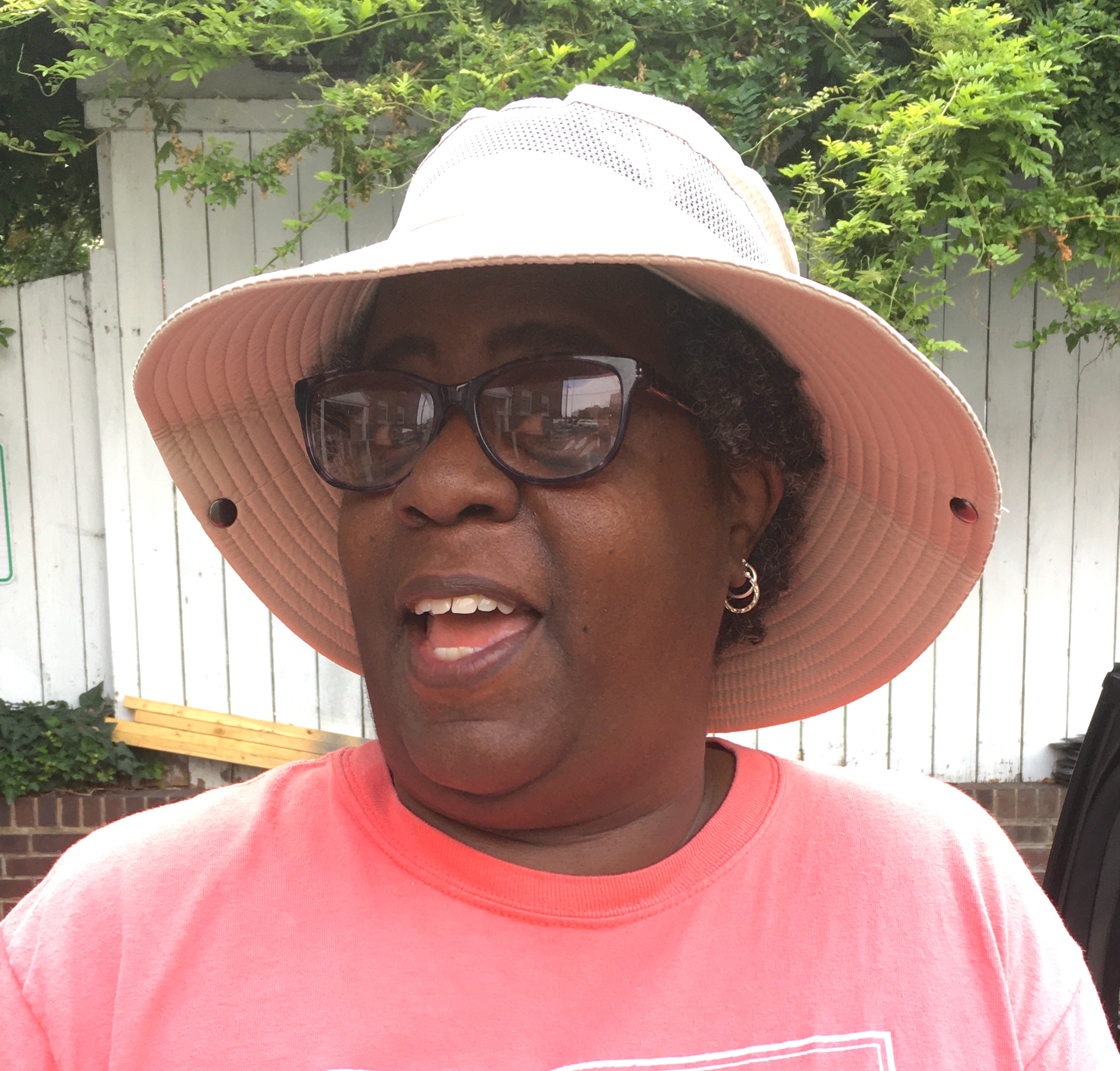 Karen has a B.A. with a focus in Social Work and a M.ED. She previously taught for Richmond Public Schools for 14 years before going full-time into the mental health field. The career switch was made due to a desire to truly impact households providing tools for meaningful growth and better community engagement.
Karen resides in the Fan with Kevin, a great guy who appreciates this Leo personality and her four legged baby Biggie. --
Life is like a smorgasbord; experience a little of everything, and anything that you really like.... go back for more; but don't forget to share with others!