We keep serving

CARITAS meals in February 2021
CARITAS has moved into its new center and we have the opportunity to provide a bagged lunch for 30 ladies on February 19. Sign up to make 30 hearty sandwiches, provide packaged chips and snacks, fruit cups, and packaged cookies. We continue to support CARITAS with Kroger gift cards and other supplements to their shelter ministry.
February 19 Bagged Lunch sign-up form
Men's Hygiene Kits in April 2021
The Healing Place needs Men's Hygiene kits - these consist of a regular size bar of soap, disposable razor, shaving cream, men's deodorant, and travel sized shampoo, lotion, alcohol-free mouthwash, regular toothbrush and tooth paste. We need fifty of each item for kits to be delivered on April 9 and April 23.
Sign up to purchase items - drop off at the church office.
Food Pantry
We moved our 2nd and 4th Saturday Food Pantry outside to continue offering our friends and neighbors bagged lunches, fresh fruit, water, masks, and a bag of non-perishable items.
Underground Kitchen started cookin in May
We accepted the invitation to participate in the Underground Kitchen's efforts to provide healthy meals for those in need due to the virus shutdown and first responder health care workers. Our kitchen is a source of nourishment and hope on Tuesdays, Thursdays, and Fridays thanks to Chef Lori and the UGK.
The UGK Story (featuring our favorite Chef Lori!)
Tutoring and support of RPS
Suzanne Long is a longtime adult literacy volunteer with the Read Center. In keeping with safe distancing she has changed her weekly tutoring session from in-person to on the phone. Read more about Suzanne and the Read Center.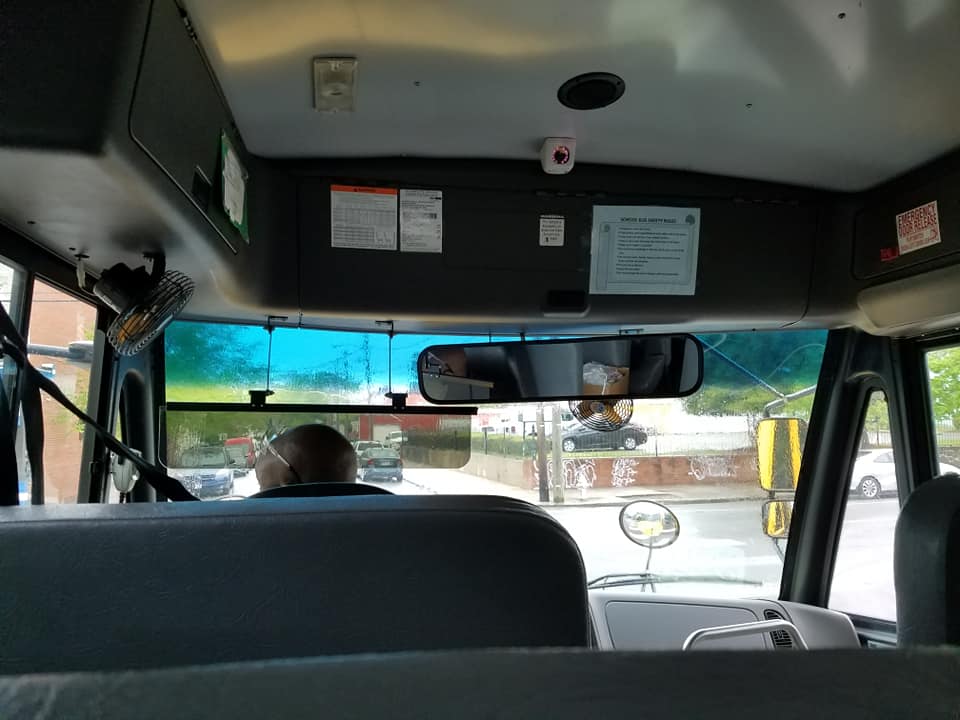 Suzanne also accepted the call from Richmond City Schools and "rides the bus" each week to help deliver food to RPS families. She commented that the bus driver knows all the kids on the route.
Underground Kitchen - Prepping and Packing at Roslyn
UGK has as its operations center the dining hall at Roslyn, our diocese retreat center on River Road. Morning and afternoon shifts of volunteers portion out soup into containers and pack meal bags for distribution. On-line sign-up is coming!