What is God Calling Us to Do?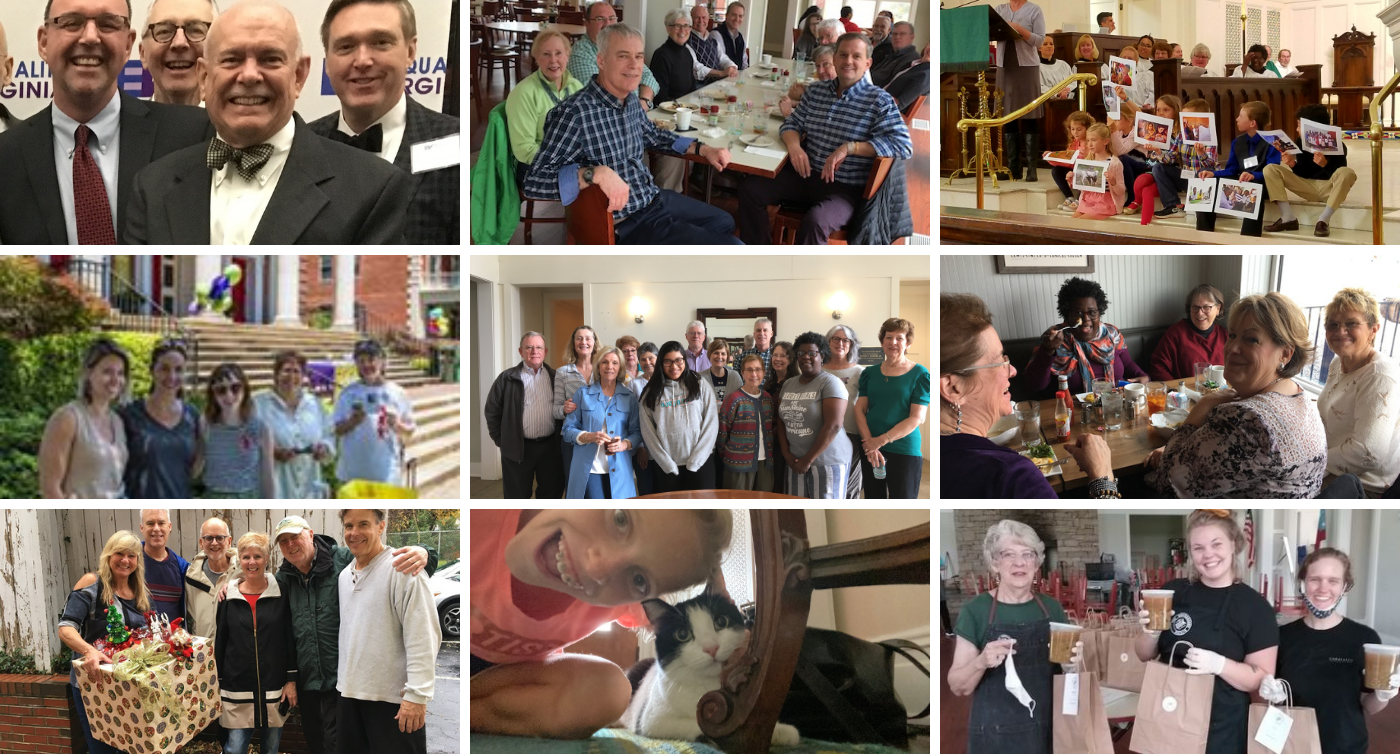 Rev. J. David Niemeyer completes his tenure as rector with us on September 30, 2021. Much loved and respected by the congregation throughout his many years of work and ministry with us, we now must move through our grief at his leaving and begin the process of calling a new priest into ministry with us. We do this from a position of health and strength - the leadership and membership are engaged in the work of the church and though we will be for a time without a rector - ministry will continue. The church is well cared for by its remaining clergy, staff, and lay leadership.
This page will provide updates on the process for the congregation and perhaps a glimpse into the community for those who may wish to explore their call to serve with us.
Read some of our recent posts and updates sent to the congregation via Constant Contact
These are a few links explaining parts of the Transition Process provided by our Diocese, the Episcopal Church and other sources:
DOV Transition Process Website Page:
DOV Policy on Resigning (Retiring) Priests:
Transitions, an article from The Living Church
Trends in Transition Ministry from the Episcopal Church OTM