What is God Calling Us to Do?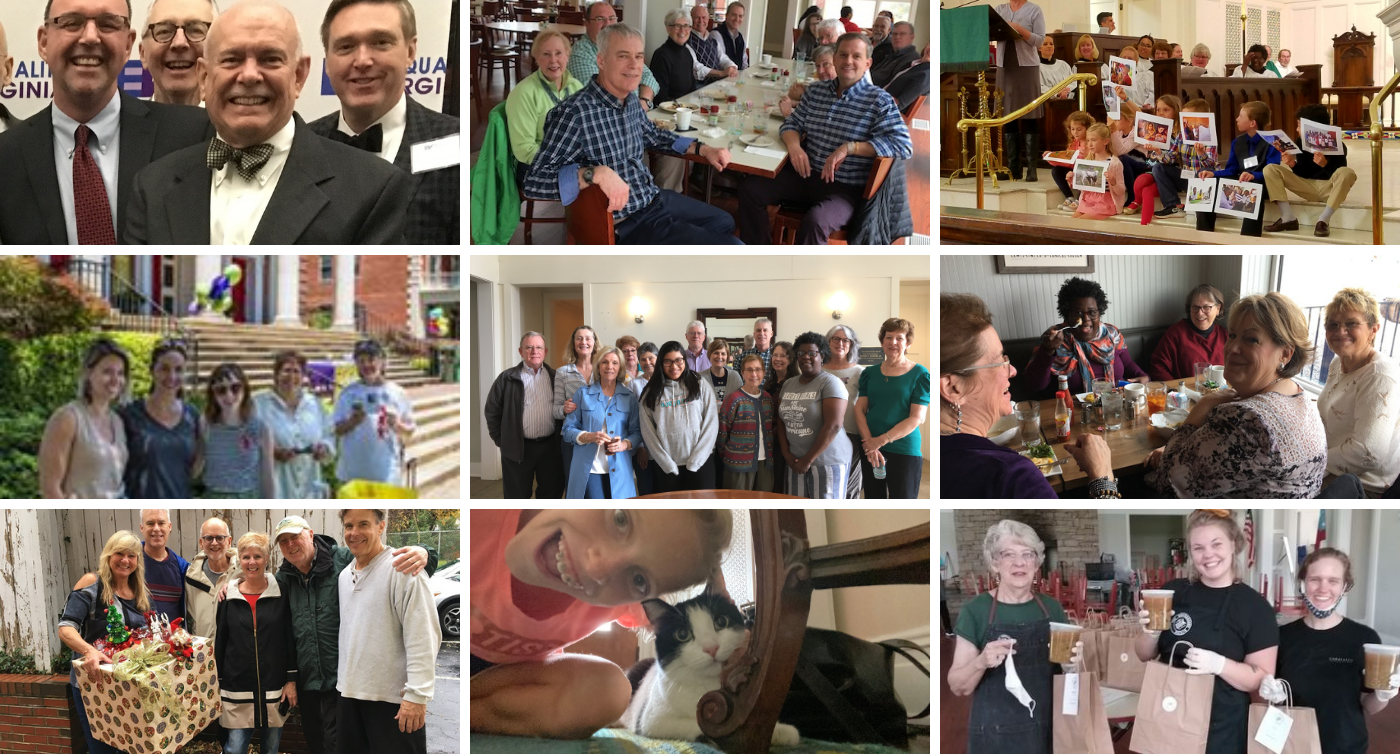 Rev. J. David Niemeyer completed his tenure as rector with us on September 30, 2021. Much loved and respected by the congregation throughout his many years of work and ministry with us, we now must move through our grief at his leaving and begin the process of calling a new priest into ministry with us. We do this from a position of health and strength - the leadership and membership are engaged in the work of the church and though we will be for a time without a rector - ministry will continue. The church is well cared for by its remaining clergy, interim rector, staff, and lay leadership.
This page will provide updates on the process for the congregation and perhaps a glimpse into the community for those who may wish to explore their call to serve with us.
As St. Mark's moves into an active period of discernment in preparation for a new rector and a new ministry, the latest information about this process, and how you can take part in it, will be communicated here, as well as in the church e-bulletins and Sunday service announcement bulletins.
If you are not subscribed to the church email list you may sign up using the link found at the bottom of our home page.
Where we Are:
In February 2022 the Vestry appointed a Search Team, consisting of 7 seven members two of whom co-chair the team. Get to know your Search Team members here.
March 1 we welcomed our Interim Rector, The Rev. Judy Davis
Our Search Team first met March 1 and has established a meeting schedule and is working on a process timeline and congregational survey.
The Process:
Self Study
Congregational Input: The Search Team prepared and published a parish-wide survey on May 1. The Team will begin evaluation of survey data in June.
The Team will take advantage of work done to update the Long Range Plan as well as the documentation prepared for our DMS loan.
Profile
The fruits of the survey will be used to produce a Parish Profile. This is published on the national church website and viewed by prospective candidates. It will also be published on our website.
Search
When the Profile is published interested candidates will be forwarded to us through the Diocese and National Church Office of Transition Ministry. It is the job of the Search Team to review and rank the candidates for consideration, then to conduct interviews and site visits. They will present a candidate to the Vestry for approval.
These are a few links explaining parts of the Transition Process provided by our Diocese, the Episcopal Church and other sources:
DOV Transition Process Website Page:
DOV Policy on Resigning (Retiring) Priests:
Transitions, an article from The Living Church
Trends in Transition Ministry from the Episcopal Church OTM