VMFA Advent Retreat, Sunday December 11
Lunch on your own at the VMFA Best Cafe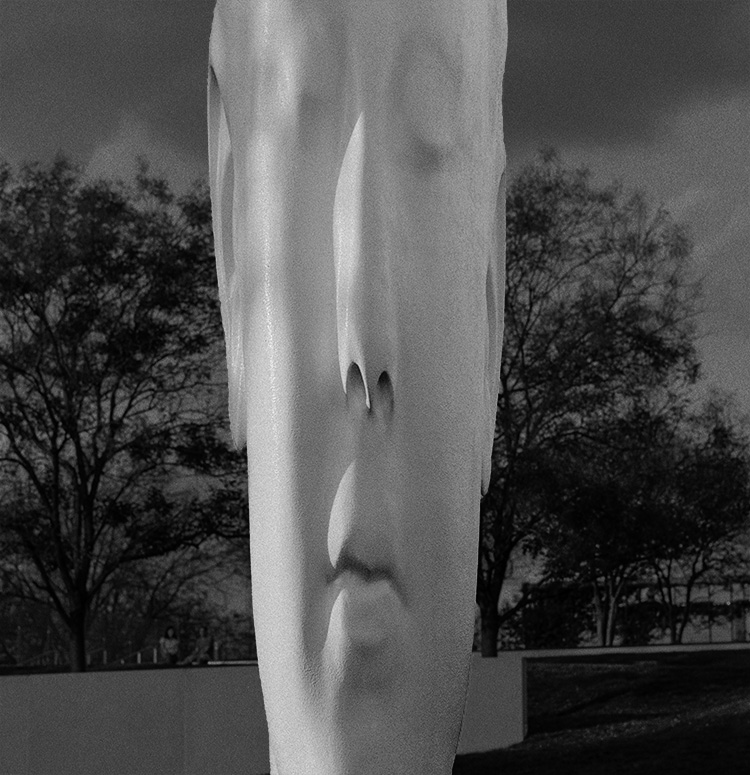 Gathering time: after worship until 12:45
Retreat and reflection 12:45 - 2pm.
Guided by Douglas D'urso, docent with the VMFA and the Rev. Judy Davis
We hope that you will join us on Sunday December 11 after worship for an Advent Retreat at the Virginia Museum of Fine Arts. After worship we will make our way to the museum's Best Cafe for lunch. We will take the time we need for everyone to gather, eat and drink, before we make our way to the galleries for our time of quiet contemplation. Judy and Douglas have selected several works along with poetry and prose.
There is no cost to participate but we would like to know you are coming. There will be a sign up in the church office or you may let us know
office@stmarksrva.org
Image courtesy George Collier