We gather via Zoom at 10:45am Sundays
Join us on Sundays for our Godly Play stories and fun during September on Zoom. We begin our new program year on Sunday, September 12th!
Our hope is that in October we will have both in-person and on-line Childrens' Worship but we've got to see a drop in virus numbers to do this safely for our children.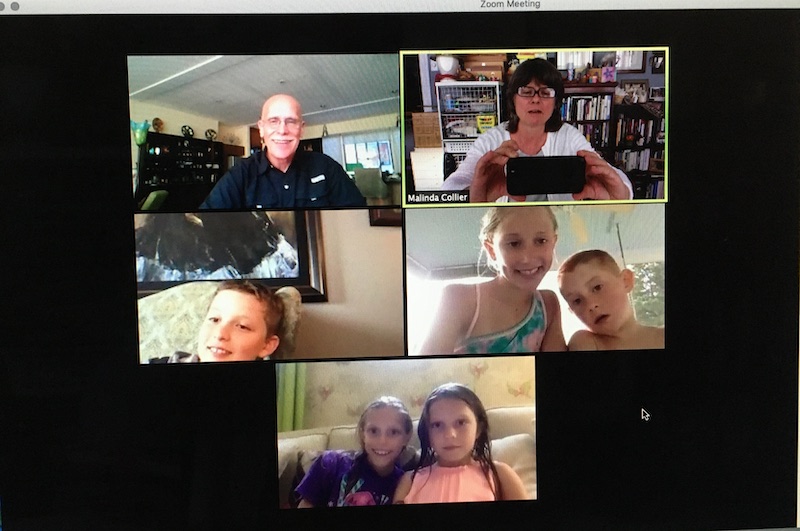 E-mail Malinda Collier, dre@stmarksrva.org for the Zoom link.