God is revealed in every person we meet
Sometimes, we need to be invited into an opportunity to see and hear how God is experienced in places and people beyond the reach of our usual social circles. This project pairs college and community interviewers with people living with poverty to discuss and reflect on how the Gospel is experienced across social margins. Each blog post invites us into deeper relationship with the Gospel lessons of the Revised Common Lectionary. Whether for personal use, group bible study, or sermon preparation: the experience of the Gospel from the margins to the web evangelizes all of us.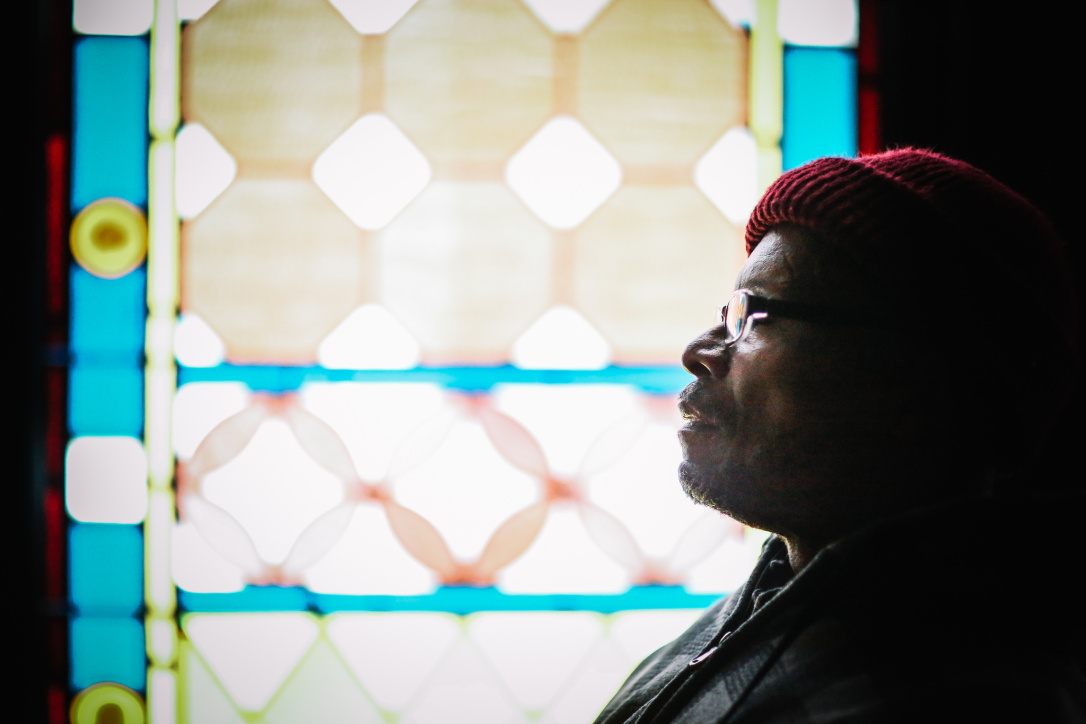 Faith from the Margins to the Web is a lectionary resource, which can be searched by liturgical seasons. The curator of Faith from the Margins to the Web is Sarah Kye Price.
It's foundational values are:
God is real and present in our lives, especially at the social margins of this world
Crossing social margins is taking a literal step to encounter God in transforming ways
Everyone who participated in this project was changed by this project
The Good News is that Christ is right here with us
Sarah is a priest associate at St. Mark's and head of the St. Phoebe School for Deacons in the Diocese of Virginia and Southwest Virginia.
Crossing Social Margins and Encountering God, a 2018 article from the Virginia Episcopalian chronicles this faith experiement.
Archives of Faith from the Margins to the Web remain freely available and can be searched by recent posts, content themes or liturgical seasons (categories).