Planning Process & Group Meetings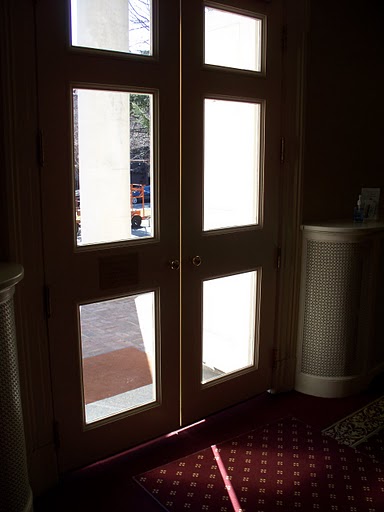 Discerning Our Call in Community:
Planning Process 2018 Update
Presentation to the Congregation is Sunday, October 14 at noon
We have completed the major parts of the planning process and are now ready to share with the Congregation the fruits of this process. Our Planning Team reconvened in mid-June and reviewed the second round focus group work on the major themes: Outreach, Inreach, the Business of the Church, and Visibility. The Vestry reviewed the draft plan in July and endorsed sharing it with the congregation. This plan is a living document designed to help keep us on course through regular review and evaluation to both center ministry in mission and values, and to measure progress. St. Mark's leadership will continue to engage with this plan on a regular basis to both measure our progress and help us discern new goals.
The plan will be posted on the website in early October, emailed to the congregation on October 5 and a limited number of paper copies available in the church on October 7 & 14. Congregational input will be received through October 28.
Planning Team members: Co-chairs Suzanne Long & Shannon Heady, Jo Tyler, Joe Kelly, Phoebe Davis, Wes Kaufman, Dan Hartman, Andrea Lofton, Linda Strickland, Mickie Jones, Karen Franklin, Isabel Wescoat, Tamara Orr, Denis Riva, and Dustin Landers.