Weekly E-bulletin
Worship Assistants this Sunday, August 19
Master of Ceremony:
Penny Adams
First Reading:
Laura Hicks
Second Reading:
Karen Hardison
Intercessor:
Mickie Jones
Acolytes:
Carter Strite, Kumiko Sulla
Ushers: Mary Townley, Dan Hartman, Ivy Burnes,
Greeters:
Malinda Collier and Howard Pugh
Nursery:
Meredith Franklin/Dolores Ramiza
Altar Guild: Peggy Burke, Trudy McCarty (8AM),
Liz Smith, Gayle Johnston, Amy Strite, Carter Strite
Coffee Hour Sponsors: Karen Franklin, Beth Wentworth, Ivy Burnes, Sandy Steele
Altar Flowers:
Elaine Wittel
This Sunday's Lessons:
1 Kings 2:10-12; 3:3-14
Psalm 111
Ephesians 5:15-20
John 6:51-58
Mid-day Service with communion every Tuesday in August, 12:15pm.
The Vestry meets Tuesday at 6:00 pm.
Anna Julia Cooper 2018
supply list
:
Pencils (#2 Ticonderoga)
Tissues
Composition books
Spiral notebooks (one subject)
Family Lifeline supply list:
Donations can be dropped off during week day hours at the St. Mark's office, or on Sundays. Please bring your donations by Sunday, August 26.
On-line giving
is also available through the website,
to support St. Mark's ministries just click the
button in the upper right corner.

CARITAS Lunch making is August 24. Contact Suzanne Long to learn more, suzanne_long@hotmail.com.
Food Pantry:
Please continue to Shop for the Food Pantry!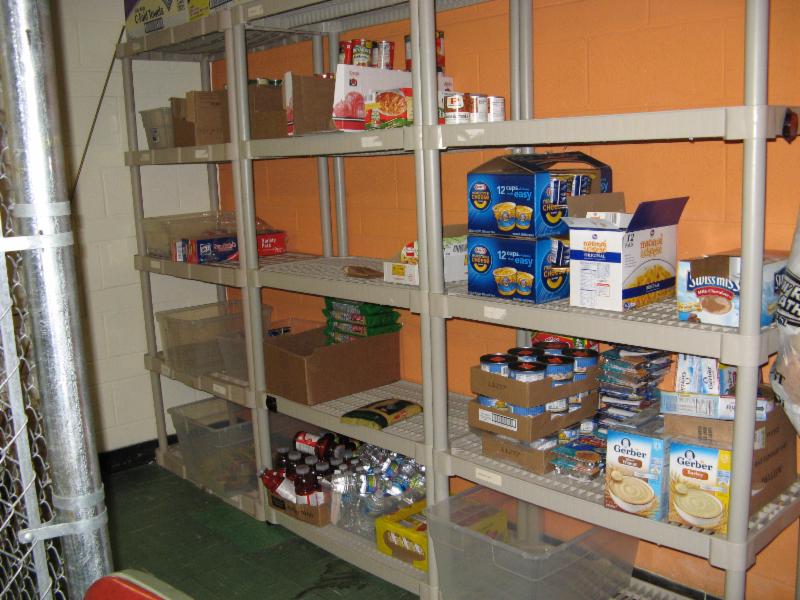 We need Vienna sausages, hearty soups & stews, mac&cheese (microwave cups), and chili!
We need our staples - Vienna sausages, tuna, canned pastas, mac & cheese, hearty soups & stews, breakfast bars, and pop tarts.
Toiletries are always welcome.
We can also use donations of pastries, muffins and cookies. We serve on 2nd & 4th Saturdays.
12-Step Host for August 22 is Suzanne Long.
Volunteers are needed to support this ministry of presence. For more information and t
o help out, contact Ed Street at edstreetva@gmail.com or
sign up on line.
Please Remember in your Prayers this Week:
Parishioners:
Kenneth Decker, Gray Morris, Don Durrette, Frosty Owen, Phyllis Iverson, Lisette Johnson, Juette Iverson, Diane Hoover, Karen Hardison, John Moses, Carole Kelly, David Christiana, David Lenz, Samantha Ridley, Bill Piercy,
Lib Reynolds, and Doris Enroughty.
Our extended family and friends:
Larry, Revan, the Aitken family, Anne Shephardson, Tina and Scott, Shirou Haraguchi,
Ben Thacker-Gwaltney
, Sally Gobrecht, Whitley Graves, the Hodges Family, TJ Pollock, Ka Ari Woodson, Larry Truman, Tom, Wendy Christiana, Gina Carter, Reed and Micki Henderson,
Janet Brown, the Brown Family, Issie Shaw,
Laura Kelly, and Vicky Eberly
.
Please contact the office with any changes to the prayer list.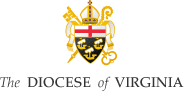 office@stmarksrva.org
804-358-4771