Weekly E-bulletin
Worship Assistants this Sunday
, October 21



Master of Ceremony:
Penny Adams
First Reading:
Karen Hardison
Second Reading:
David Whitlow
Acolytes:
David Whitlow, Kumiko Sulla
Ushers: Frank von Richter (8AM)
Dan Hartman, Ivy Burnes, Sandy Steele, Howard Pugh
Greeters:
Richard Yuk & Kenn Shirley
Children's Worship:
Malinda Collier
Nursery:
Meredith Franklin/Dolores Ramiza
Altar Guild: Peggy Burke, Trudy McCarty (8AM),
Liz Smith, Gayle Johnston, Amy Strite, Carter Strite
Coffee Hour Sponsors: Mary and Steve Clark, Bill Martin
Altar Flowers:
Elaine Wittel
This Sunday's Lessons:
Job 38:1-7 Psalm 104:1-9, 25, 37b Hebrews 5:1-10 Mark 10:35-45

Channel your inner Ghoul!
Come have some Halloween Fun at St. Mark's!
We'll be handing out candy from 5-8pm, Wednesday October 31
Long Range Plan - comment period runs through Sunday, October 28.
On Being
group meets Friday, October 19 @ 12:15pm
CARITAS Lunch prep & delivery is this Friday, October 19 noon - 2pm - sign-up online to help
Finance Team meets this Sunday, October 21 @ noon
Mid-day Service is Tuesdays at 12:15pm

CARITAS WORKS dinner prep & delivery, Wednesday, Oct. 24, sign-up online to help
Evangelism Team (includes Greeters) meets Sunday, October 28 @ noon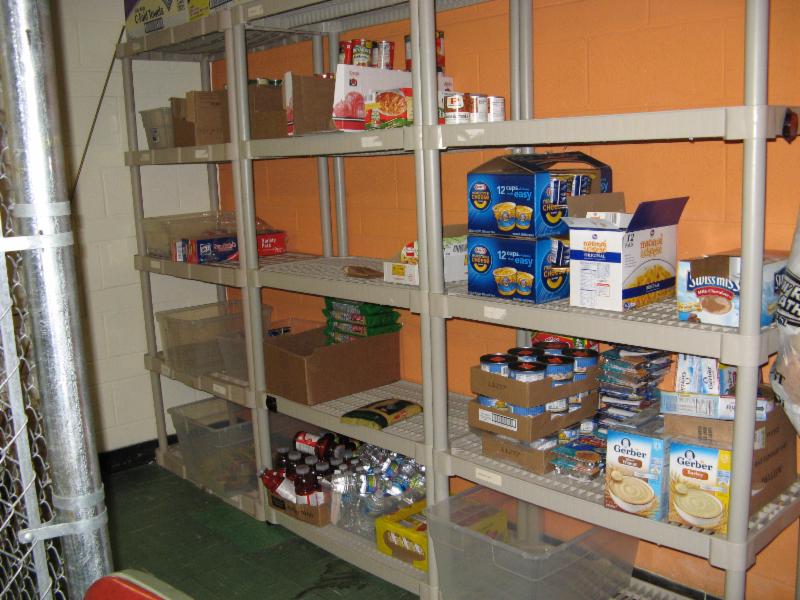 Food Pantry: The Cupboard is Bare!
We need Vienna sausages, hearty soups & stews, mac&cheese (microwave cups), and chili!
Toiletries are always welcome.
We can also use donations of pastries, muffins and cookies. We serve on 2nd & 4th Saturdays.
12-Step Host for October 24 is Suzanne Long.
Volunteers are needed to support this ministry of presence. For more information and t
o help out, contact Ed Street at edstreetva@gmail.com or
sign up on line.
Please Remember in your Prayers this Week:
Parishioners:
Reg Burgess, Noelle Novak, Sue Heady, Margaret Franklin, Becky Lee, Kenneth Decker, Gray Morris, Frosty Owen, Phyllis Iverson, Lisette Johnson, Juette Iverson, Diane Hoover, Karen Hardison, John Moses, Carole Kelly, David Christiana, David Lenz, Samantha Ridley, Bill Piercy,
Lib Reynolds, and Doris Enroughty.
Our extended family and friends:
Molly, Luke, Barb, Belinda, Conley, Donna Raubenstine, Robbie, Scarlet Messineo, Lenora Boor, Anne Shephardson, Tina and Scott,
Ben Thacker-Gwaltney
, Sally Gobrecht, the Hodges Family, Reed and Micki Henderson,
Janet Brown, Issie Shaw,
and Vicky Eberly
.
Please contact the office with any changes to the prayer list.
office@stmarksrva.org
804-358-4771