Ministry opportunities and Calls to Action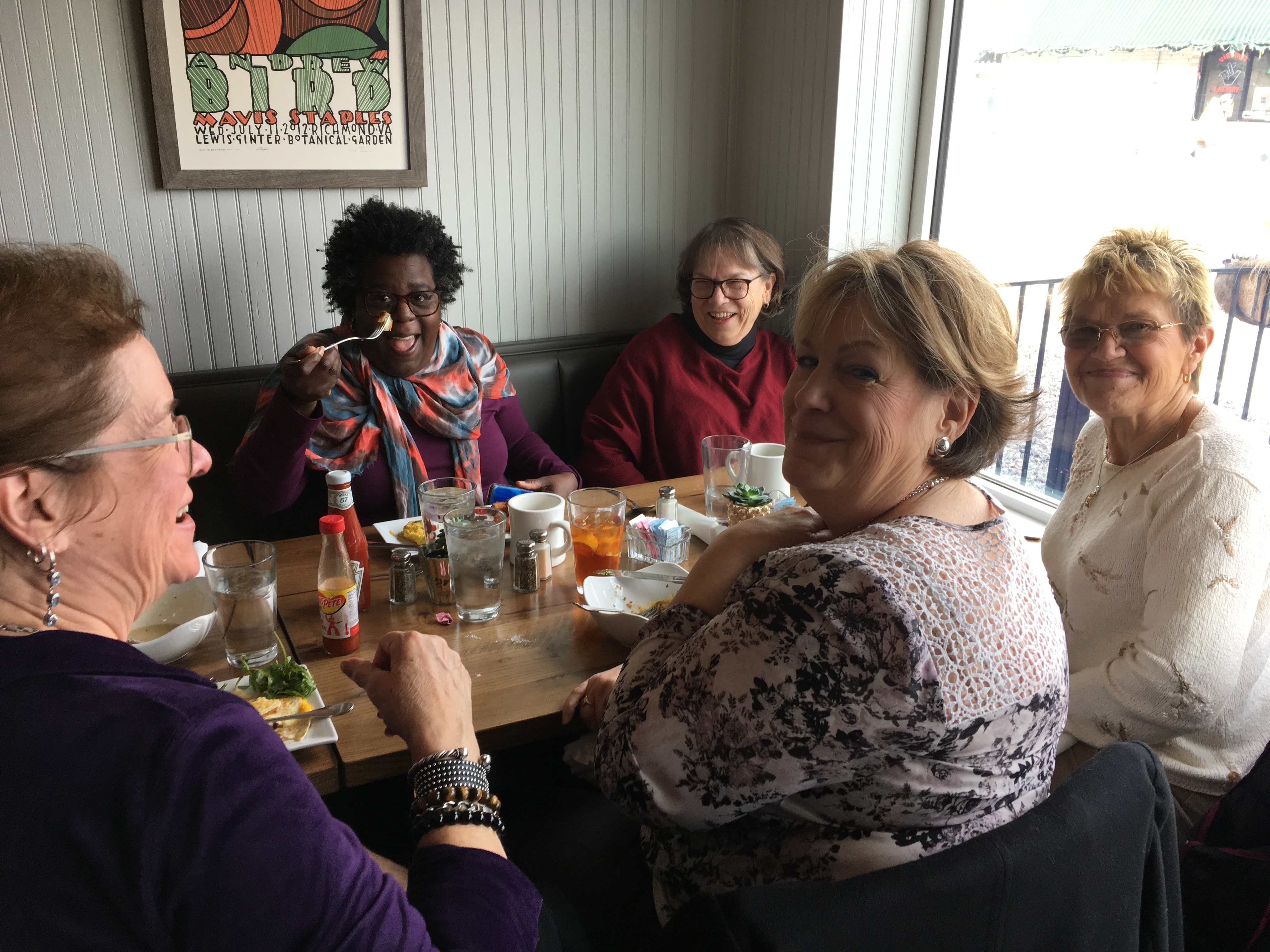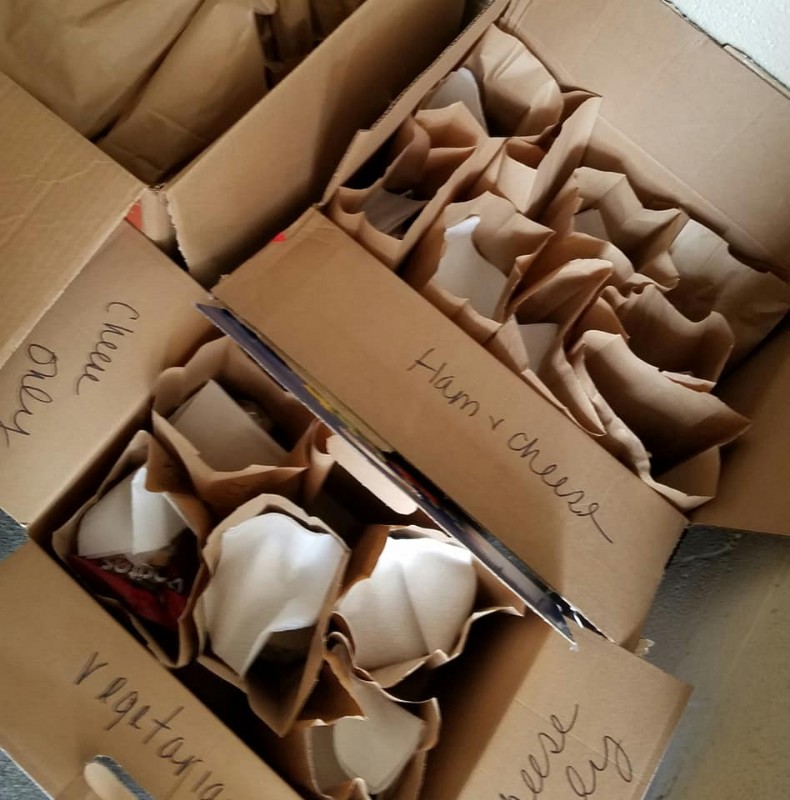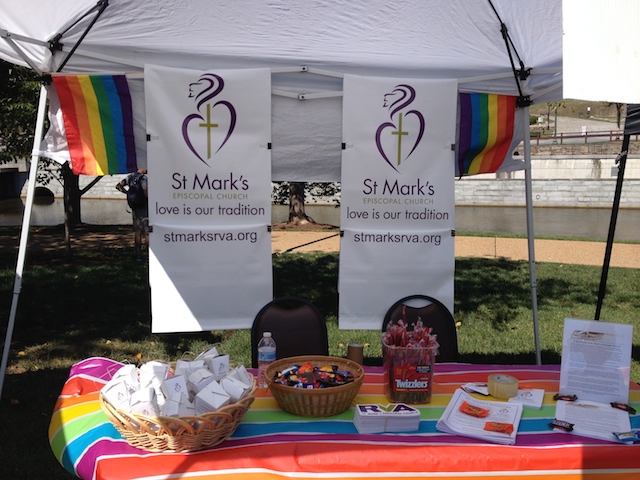 Small Groups - Fun, Fellowship, and Learning: Books, Movies, Live Events, and lots more!
Sign up for Fun, Fellowship and Learning Groups:
Lunch bunch (pic is above) - gathers 2nd Sundays at 12:30pm - local restaurants, moderately priced with diverse brunch menus. Contact Phoebe Davis, meezer_gal@yahoo.com, or Karen Franklin, forpop247@gmail.com to join the fun! Monthly email notices sent out with restaurant details.
On-Being discussion group - we meet on the third Friday of the month at 12:15pm (please bring lunch) and discuss two of Krista Tippett's interviews from the On Being radio/podcast series. Contact Malinda, dre@stmarksrva.org to learn more, or just come and chat. We do not meet in August.
Women Rowing North book group -meets first Thursdays at 3pm. We are currently reading Mary Pipher's book of the same name.
March 21 Ministry Retreat at the Roslyn Center, 9:30 - 1:30, email Malinda Collier, dre@stmarksrva.org
Servant Ministries: Ongoing ministry shared with our community:
CARITAS Bagged Lunch Ministry - Fridays in March, April and May
CARITAS Works Lunch Friday, February 21, 2020
Food Pantry Ministry - 2nd and 4th Saturdays, 9 - 11am
One-off Have fun and Give Back Opportunities: Got a day, got an hour - we can use it!
VA PRIDE - In 2020, Date TBA