Ministry opportunities and Calls to Action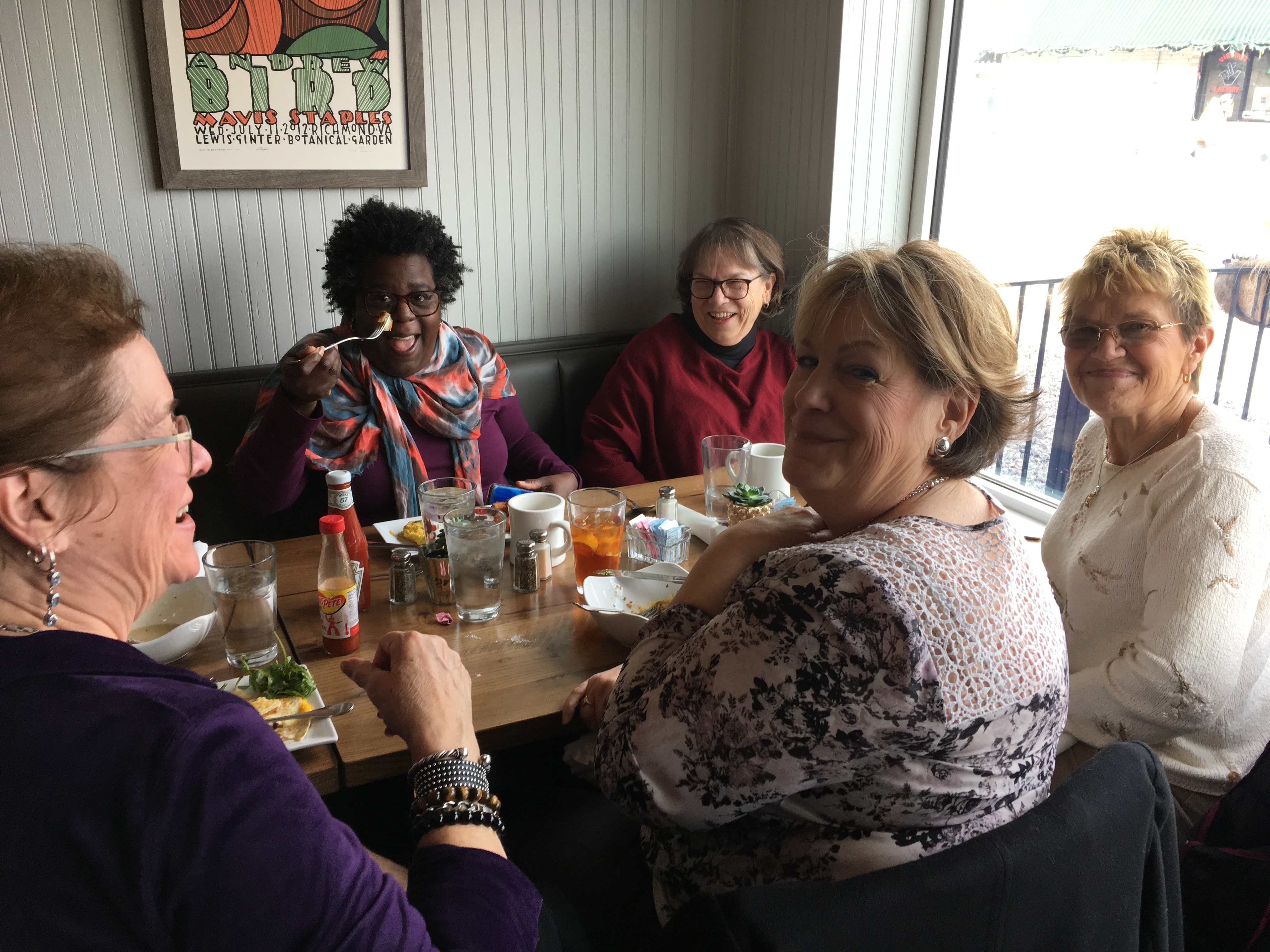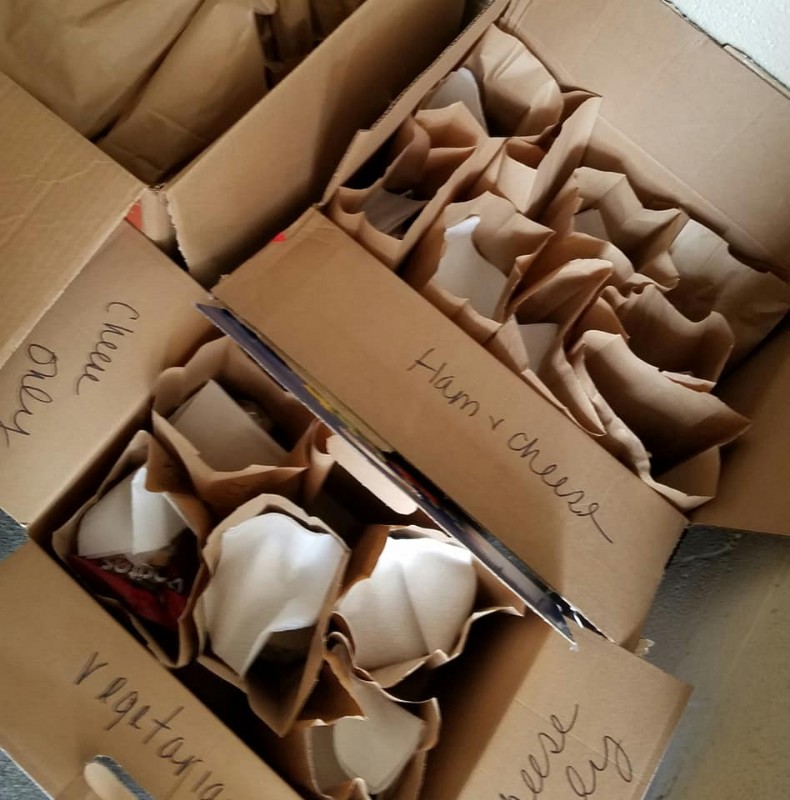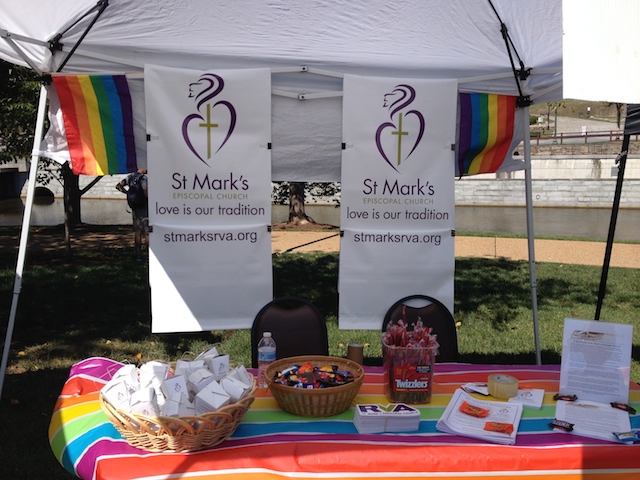 While most of these events are "on hold" due to the virus, we do have outreach ministry opportunities and Zoom gatherings available.
Small Groups - Fun, Fellowship, and Learning: Books, Movies, Live Events, and lots more!
Shrove Tuesday Jambalaya Supper via Zoom, Tuesday, February 16 at 6pm. Reserve your Jambalaya dinner then join us at 6pm on February 16 for food and fellowship. Reserve your dinner not later than February 10! Dinner pick up Sunday, February 14, 2-4pm.
Epiphany Dinner via Zoom, Sunday January 10 at 6pm. Boy was it fun! Thanks Parish Life!
Lunch bunch (pic is above) - gathers 2nd Sundays at 12:30pm - local restaurants, moderately priced with diverse brunch menus. Contact Phoebe Davis, meezer_gal@yahoo.com, or Karen Franklin, forpop247@gmail.com to join the fun! Monthly email notices sent out with restaurant details.
Young Adults Discussion/Bible Study Group This New Year 2020 is an opportunity for us to explore new insight together about our lives of faith, the Episcopal Church and how to [re]engage the Bible...including the parts that give us comfort and the parts that challenge us. We'll focus on and how this can be fun, inspiring and a way to build community with each other. contact Rev. Sarah Kye Price (PriestSP@stmarksrva.org) or Ryn Kennedy kennedy.appstate@gmailcom for more information.
On-Being discussion group - meets the third Friday of the month at 12:15pm via zoom Contact Malinda, dre@stmarksrva.org to learn more, or just come and chat. We do not meet in August.
Women Rowing North book group We are currently reading Mary Pipher's book of the same name.
Servant Ministries: Ongoing ministry shared with our community:

Underground Kitchen prep and delivery - based at Roslyn Center, Monday-Friday mornings and afternoons
Food Pantry Ministry is 2nd and 4th Saturdays, 9 - 10:30am
One-off Have fun and Give Back Opportunities: Got a day, got an hour - we can use it!
VA PRIDE, September 2021, noon - 6pm Brown's Island