School Supplies for Anna Julia Cooper Episcopal School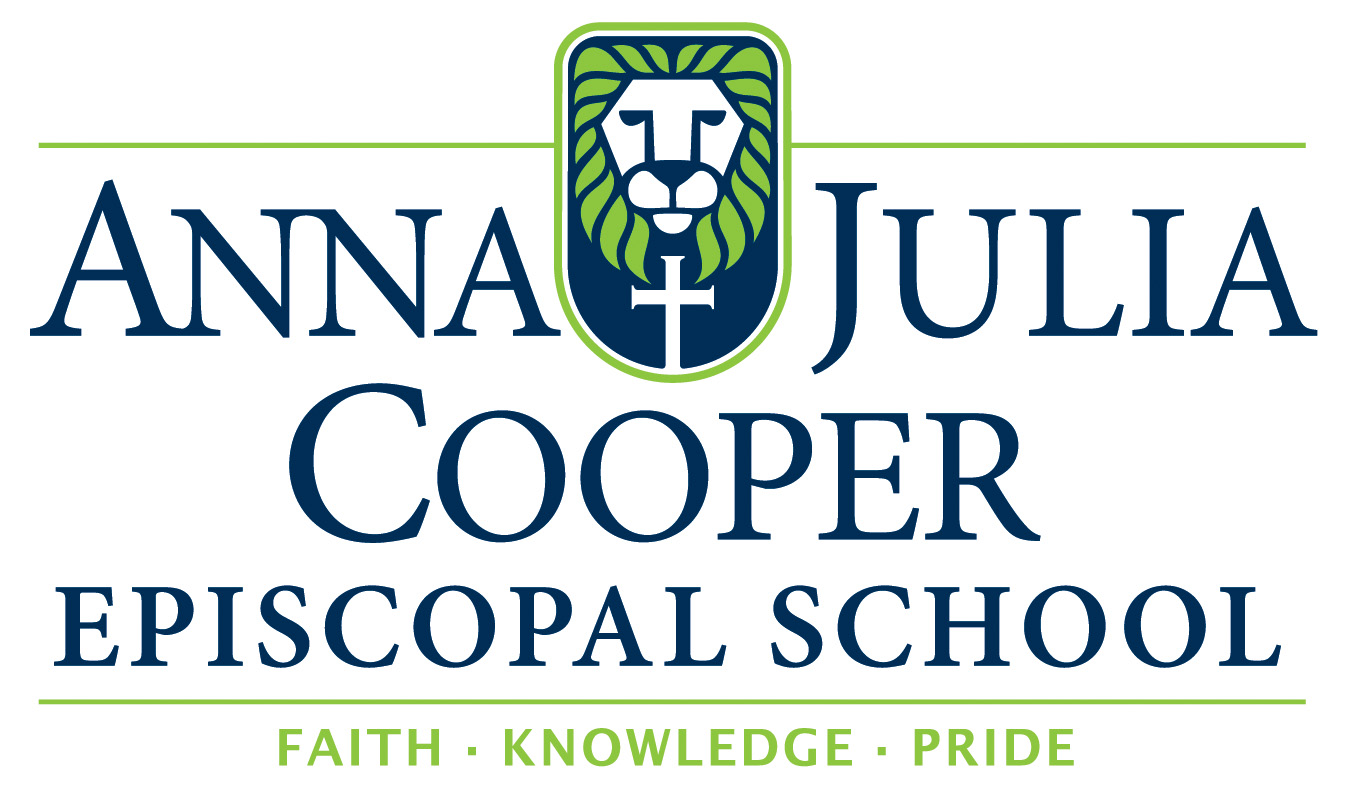 St. Mark's Outreach is happy to support the Anna Julia Cooper Episcopal School supply drive this year.
Items needed:
Pencils (#2 Ticonderoga pre-sharpened only)
Hand-held pencil sharpeners
Dry Erase Markers (Expo is best)
Dry Erase erasers
Paper towels (select a sheet)
Donations can be dropped off during week on Tuesday or Thursday between 9am and noon, or by making an appointment with Malinda, dre@stmarksrva.org. Please bring your donations by August 29.
AJCES now in its thirteenth year has expanded to serve 2nd & 3rd graders.