Choir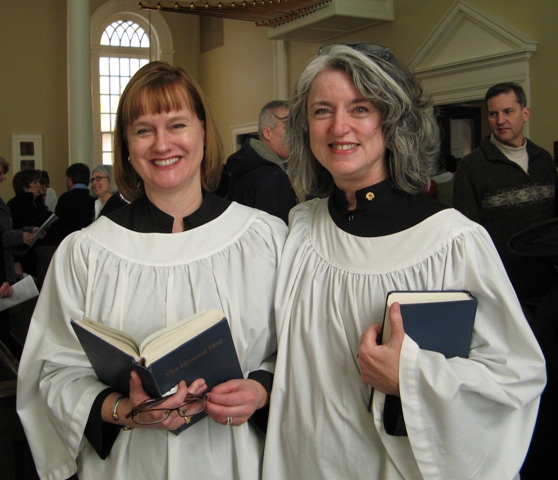 Singers welcome!
How is it that old Bill Staine's song goes..."All God's Children Got a Place in the Choir?"
If you are interested in learning more about singing with the choir, or playing an instrument, please talk with our Minister of Music, Amos Goldie or any member of the choir. Reading music is a plus but a good ear can go a long way, too!
During COVID the choir is not gathering as group but members are singing as soloists or duos (masked).
We look forward to safer days when regular practices and a full choir can be with us to share in worship at the 10:30 am service.