Choir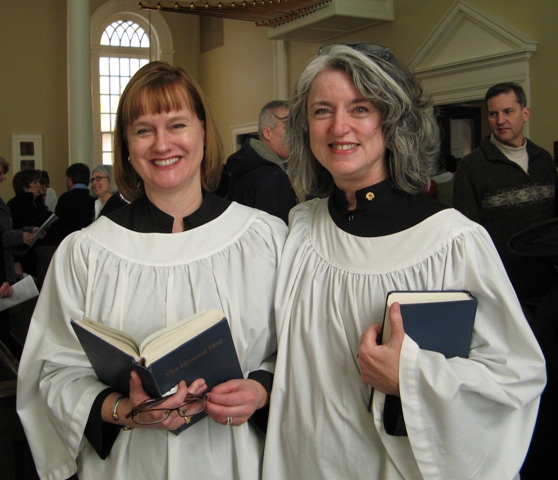 Singers welcome!
How is it that old Bill Staine's song goes..."All God's Children Got a Place in the Choir?"
If you are interested in singing with the choir, please talk with our music director, David Wheeler. Reading music is a plus but a good ear can go a long way, too!
The choir practices on Sunday mornings at 9am - just before the 10:30 am service.