Youth
Our Theology of Youth Ministry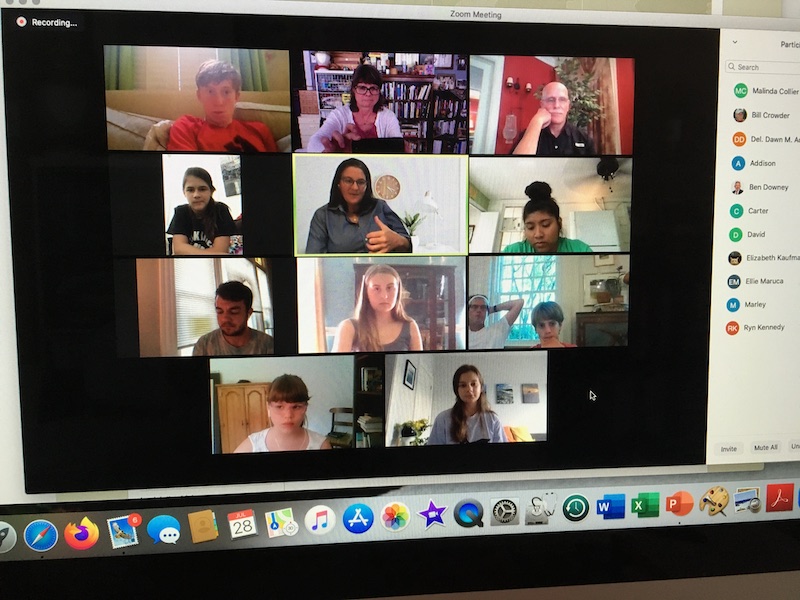 Youth contribute and serve in all the work and ministry of the church – this is our foundational understanding of youth ministry - that every ministry includes young people.
You don't have to be a member of St. Mark's, or any church to take part in youth group - you just have to come with a heart and mind willing to serve, and learn, and share
Youth ministry is relational - it is about showing up and being fully present
Confirmation is a rite of passage into the community, not out of it
Youth will speak in the language of faith, if that is how we speak to them
Youth Fellowship 2023
Ryn Kennedy is working on the 2023 youth schedule and has some great ideas for fun and fellowship, service and learning.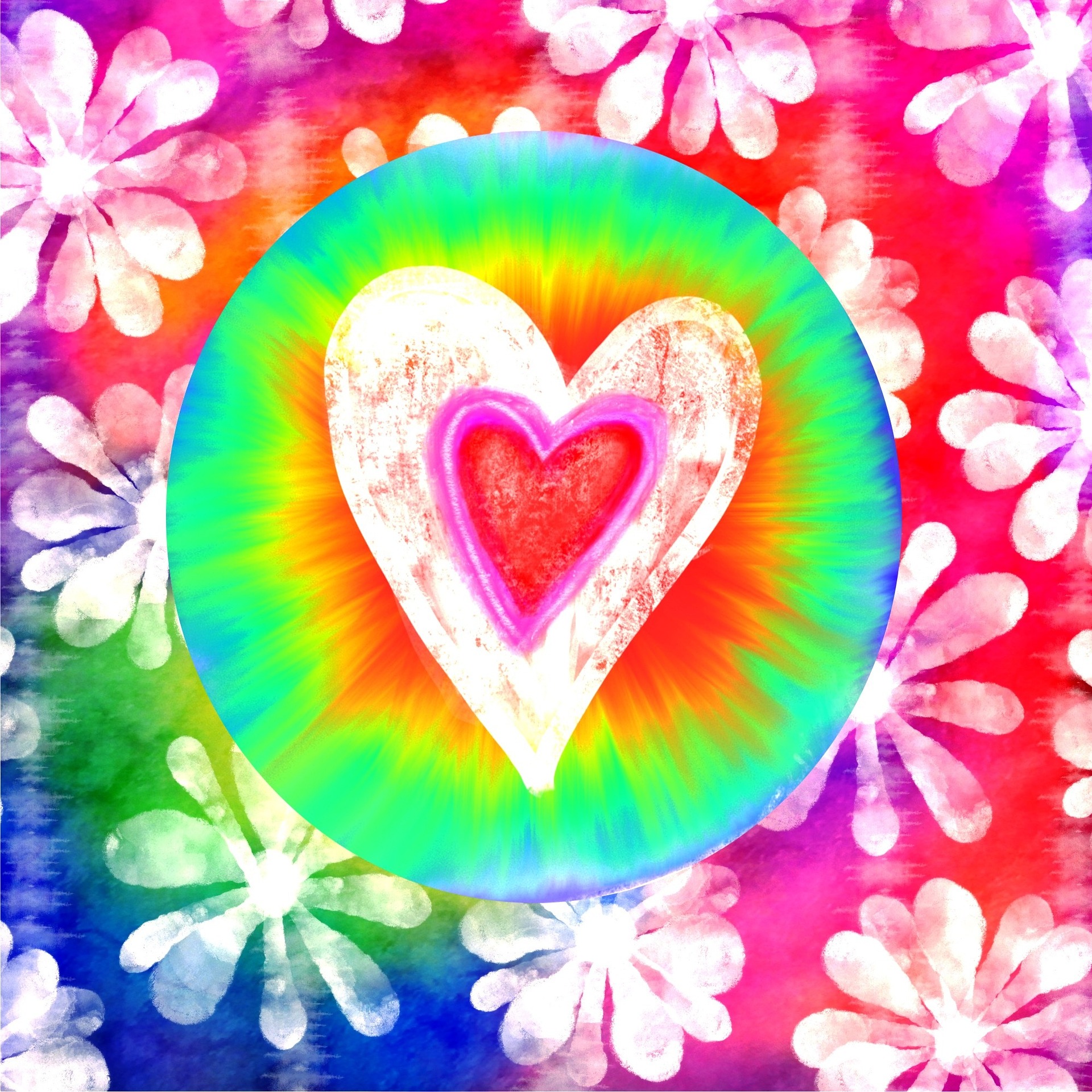 Youth Service & Learning Opportunities:
2nd & 4th Saturday Food Pantry & Soup Kitchen: Set-up starts at 8:30am and serve our guests from 9:00 - 10:30am. Come and help provide welcome and care for those who need our help and support.
Young Leaders in the Church, teens are invited to serve in all of our ministries. Find out what feeds your spirit in service and worship!
St. Mark's Reads Book Group A Justice and Advocacy group that encourages the thoughtful consideration of contemporary issues of race, social justice, and equality.
Image by Dyversions from Pixabay
Summer 2020 No-Contact Mission: Justice and Advocacy
July & August 2020
Activity One: The Legislative Process and your Voice:

Fostering civic engagement
Zoom call with GA Rep Dawn Adams about being in government – 20- 30 minutes
Education around 3-4 topics of interest (climate change, racial equality, gender equality, health & science around the pandemic)
Write a letter (template provided to a government official of your choice expressing your concern as someone who will soon be a voter)
Government officials: Dawn Adams, Abigail Spanberger, Tim Kaine, Levar Stoney, Ralph Northam, Bobby Scott, Mark Herring, and or your city council person, county board person.
Activity Two: Your Voice:

Who do you want to thank for their courage during this virus pandemic?
Education: a quick look at some of our local/state/national leaders rap sheet on the issue
Write a letter of thanks for this person's courage and persistence
Government officials: Levar Stoney
Other officials: Bishop Susan Goff, school superintendents & teachers, health care workers, first responders
Activity Three: Just Mercy – is our justice system "just"
Zoom call with Rev. Dorothy White & Malinda and our other leaders.
Read the YA version of the book
Activity Four: Love of Neighbor - Family Outreach
Sign up as a family to:
work at the CARITAS Furniture Bank,
help with the opening of the CARITAS center