Live links to our worship service and bulletins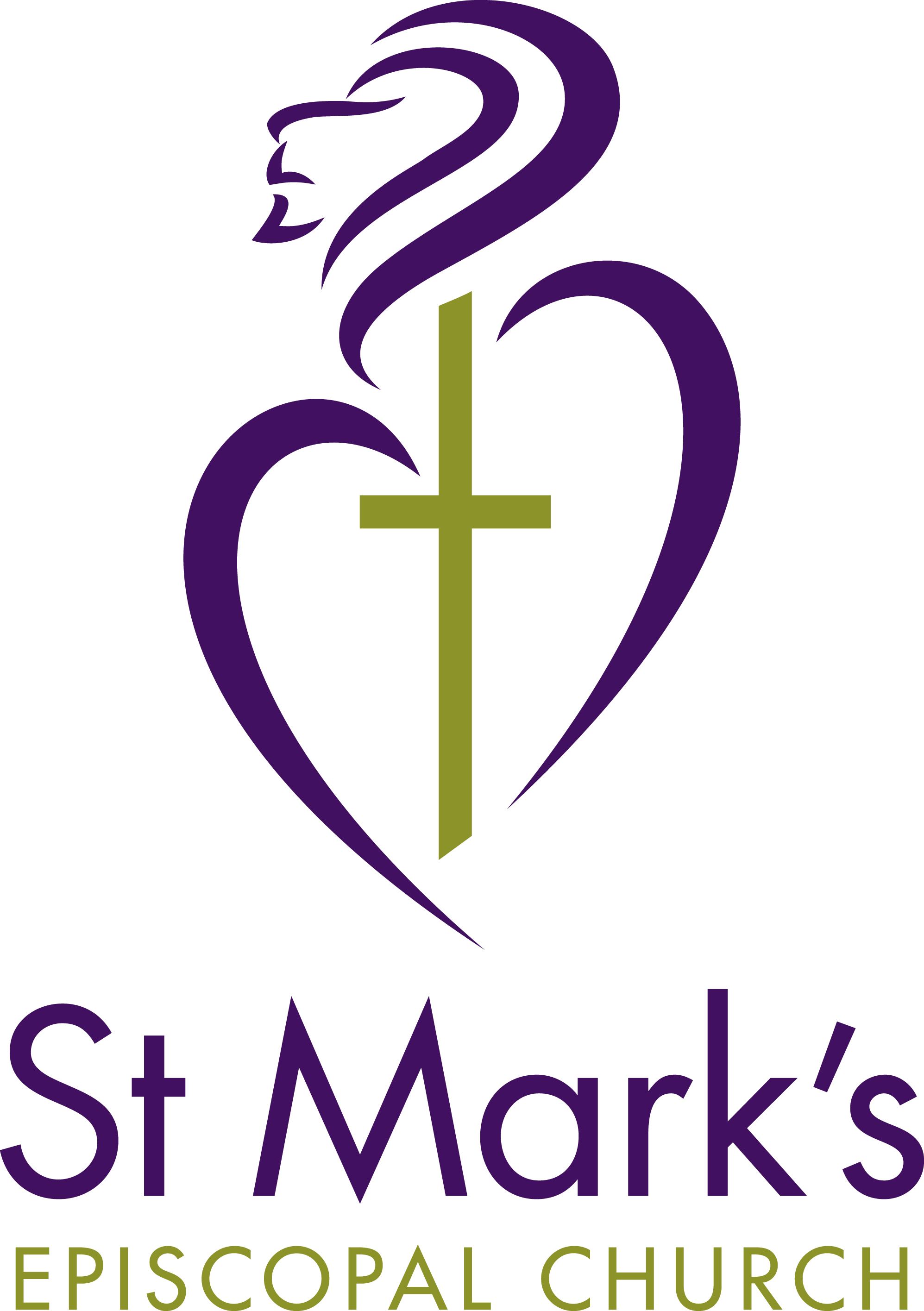 On Sundays, St. Mark's offers an opportunity for parishioners and friends to connect with each other "in real time" using Zoom.

Zoom is a free video-conferencing platform which we'll use so that we have a chance to see each other and even converse. We will share in the Liturgy of the Word together, including a homily/reflection.

All you need to do is follow an internet link (if you want to see each other and your computer has a camera and microphone) or make a phone call, if you want to listen in.
Zoom phone call in numbers: (646) 558-8656 or (669) 900-6833 and enter Meeting ID: 947 247 8030
We'll open our virtual doors Sundays at 10 a.m. and welcome each other officially for common worship at 10:30.
Children's Worship follows the service.
A Prayer for this Time of Uncertainty:
Holy, Gracious, Loving God; Our times are in your hands, and these times have brought us to a strange moment. We read the news. We hear the stories. We know of people who have either tested positive for the Coronavirus or have been in a room with people who have tested positive. And we wonder. We know that there is fear out there, and we ask you to help us to turn this fear, our fear, into an opportunity for your love. We pray for all who have been affected by this illness, for those who are afraid, for all healthcare workers, for our hospital system, for all leaders who are making decisions that affect their people. Guide us all, because we haven't done this before and we are figuring out how to do it as we are doing it. Lead us, bless us, fill us with your peace and with your presence, so that our faith may always exceed our fear, and that we may be a part of the healing work that you are doing. And we pray it all in Jesus' name. Amen.