Young Adults Group
The Young Adults of St. Mark's are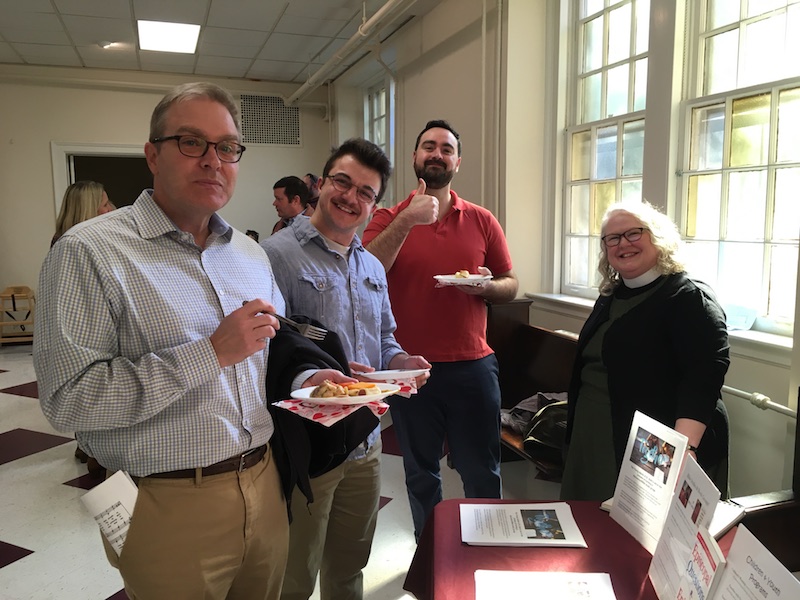 forming a discussion/study group.
This New Year 2020 is an opportunity for us to explore new insight together about our lives of faith, the Episcopal Church and how to [re]engage the Bible...including the parts that give us comfort and the parts that challenge us. We'll focus on and how this can be fun, inspiring and a way to build community with each other.
Beginning in September 2020, our Young Adult Group will meet 1st and 3rd Mondays, 6:00pm in the Chimborazo Park neighborhood - safely distanced outdoors around a fire pit!
For more information contact Ryn Kennedy,
Kennedy.appstate@gmail.com
.