Young Adults Group
The Young Adults of St. Mark's are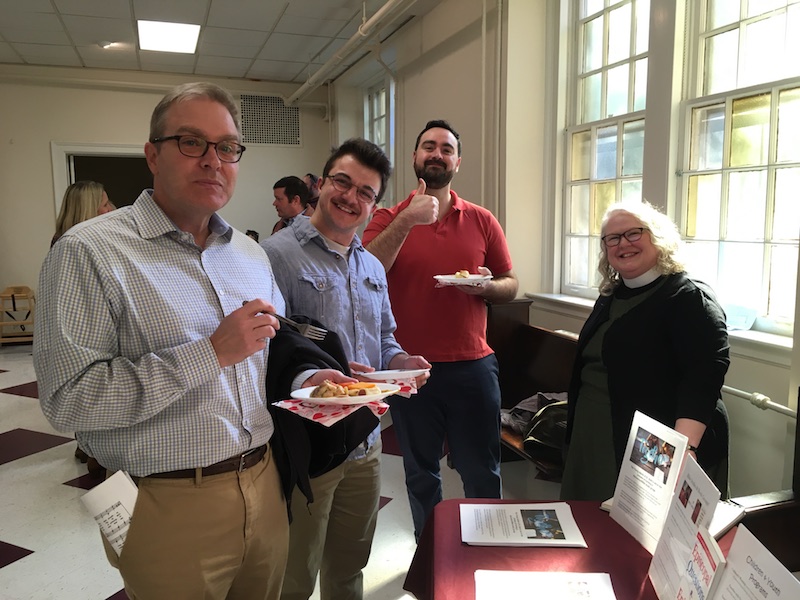 forming a discussion/Bible study group.
This New Year 2020 is an opportunity for us to explore new insight together about our lives of faith, the Episcopal Church and how to [re]engage the Bible...including the parts that give us comfort and the parts that challenge us. We'll focus on and how this can be fun, inspiring and a way to build community with each other.
We'll be kicking things off with short series offering a fresh look at what makes us Episcopalian over three sessions together the afternoons of March 8, March 22 and April 5. Our first gathering is at the new Whole Foods 2024 W. Broad Street, 3pm Sunday March 8 in the upstairs seating area.
Come and find out more, or contact Rev. Sarah Kye Price (
PriestSP@stmarksrva.org
) or Meg Osborne, mlosborne@email.wm.edu
for more information.