Young Adults Group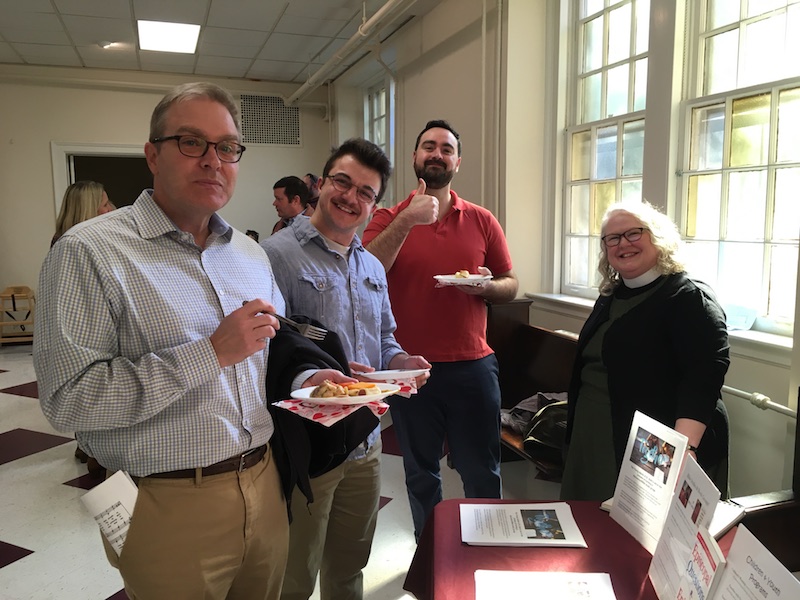 The Young Adults of St. Mark's meet for discussion and fellowship.
This is an opportunity for us to explore new insight together about our lives of faith, the Episcopal Church and how to [re]engage the Bible...including the parts that give us comfort and the parts that challenge us. We'll focus on and how this can be fun, inspiring and a way to build community with each other.
Beginning on June 5, 2022, our Young Adult Group will meet Sundays at 12:30pm at Vasen Brewing Company
Vasen keeps a non-alcoholic beverage on tap and invites a local food truck to their property each weekend. Additionally there is a Scott's Provisions Market only a few blocks up that you can purchase something to munch on while we meet. However, I'd also encourage you to bring a snack from home or even something to share with our group if you feel so called!!
Vasen's Address: 3331 W Moore St, Richmond, VA 23230
Scott's Provisions Market Address: 3331 W Moore St, Richmond, VA 23230