The Rev. Sarah Kye Price, Ph.D.
Priest Associate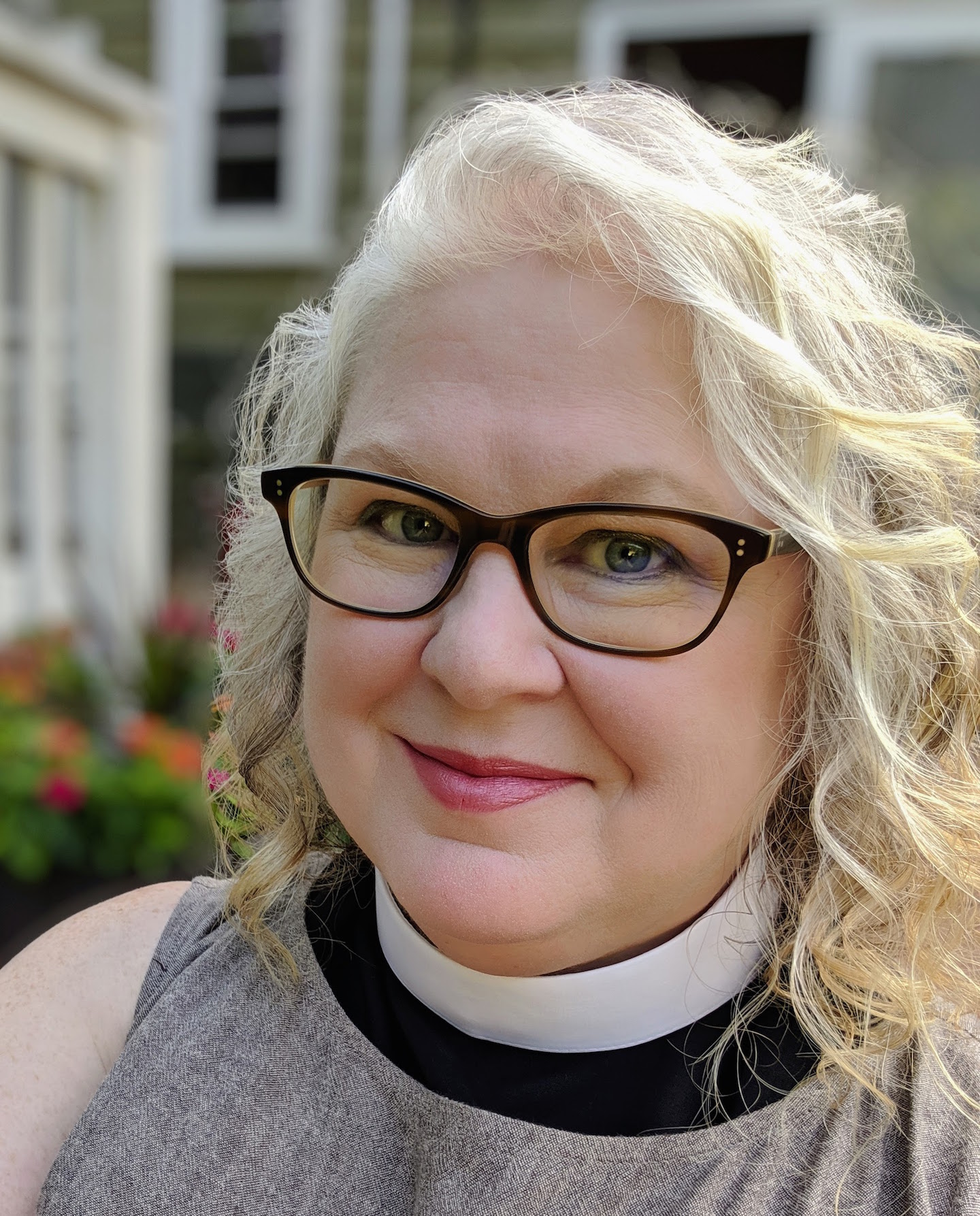 8043584771 | email ↓
Sarah is a blended vocational priest and professor who thoroughly loves all the work she is called to do. She was ordained in May 2019 after completing seminary through the low-residency program at Church Divinity School of the Pacific. She currently serves as Associate Dean for Faculty Development in the School of Social Work at VCU where she has been on faculty since 2006. Prior that that time, she worked as a grief counselor and hospice social worker first in her hometown of Buffalo, NY and later in St. Louis, MO where she completed her PhD in Social Work at Washington University. Sarah has also been named as the Local Formation Director of the newly formed St. Phoebe School for Deacons in partnership with the Dioceses of Virginia and Southwestern Virginia. She will house her work with St. Phoebe's here at St. Mark's. Sarah lives in Ginter Park with her spouse Michael and their daughter, Cassandra along with a host of beloved backyard wildlife.